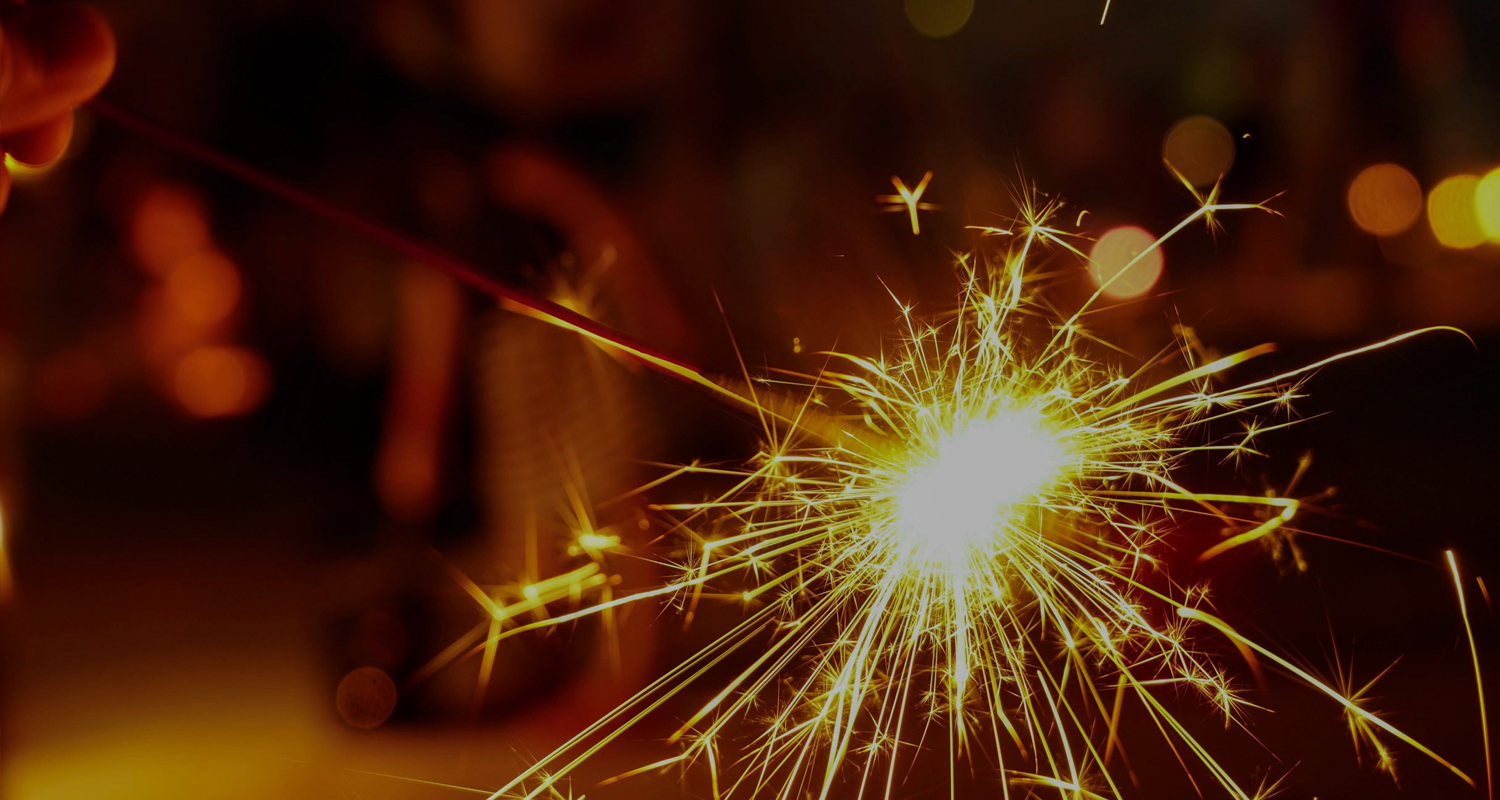 "Hanabi" Handheld Fireworks
After the barbecue, how about playing with Japanese summer traditions, handheld fireworks under the starry sky? It will become your memories of your summer trip.
Price: 2,000 yen per set (3-4 people, including bucket for fireworks)
Venue: Outside of villa entrance, kids' playground
Season: Summer (June to September)
Booking: Advance booking required. Please apply from the message)
*For safety reasons, bringing your own fireworks is prohibited.